Air Tanzania to begin direct flight to India and China
Air Tanzania (ATCL) will begin direct flights to India and China in July, while extending regional routes to Burundi and Uganda.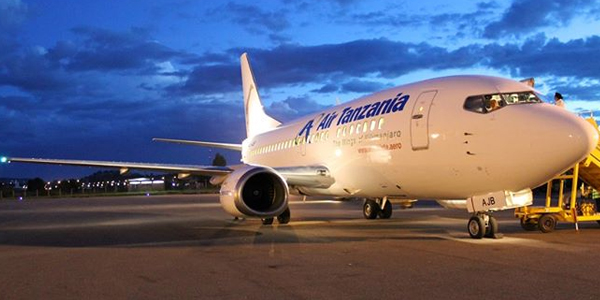 Many new flights will be on the 787 Dreamliner, a new flagship aircraft for ATCL. President John Magufuli's administration plans to purchase several new carriers to revive the state-owned airline.